the client as a partner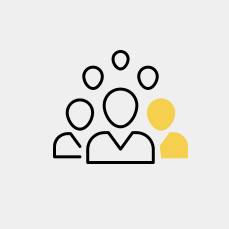 When our clients succeed, we succeed. We share objectives and projects on the basis of trust and transparency. We fully understand the needs of the projects on which we collaborate and we work shoulder to shoulder with our clients to develop effective strategies designed to meet their objectives.
a simple and productive work process
We don't like to waste time: we listen, we analyse the problem, we make a diagnosis and we design the strategy. One of the keys to the success of our methodology is that we focus on analysing data within the context of the competitive environment.
We adopt an analytical, methodical and effective approach in order to transform innovative ideas into results.
small teams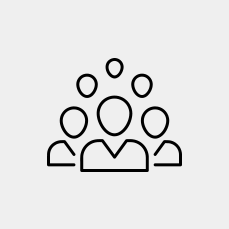 'If you can't feed a team with two pizzas, it's too large.' This is a quote from Amazon CEO Jeff Bezos, but it is a good reflection of our project-based approach as well.
LaMagnética may consist of only a few parts, but together they form a well-oiled machine. We like to work as a team, but in our specialist disciplines we find that individual contributions and commitments are key for yielding the best results.